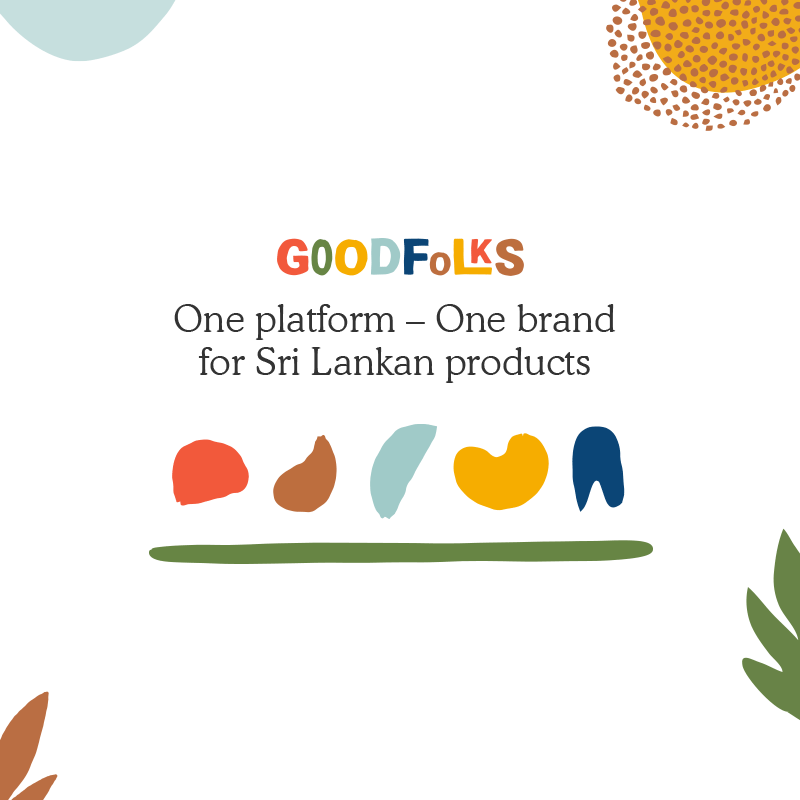 Sri Lanka is paradise in every sense of the word. Blessed with an abundance of natural resources, a legacy of living harmoniously with nature and people with a high level of skills and creativity. Unfortunately, our recent past has seen Sri Lanka rely heavily on imports and this has made us a nation in debt.
We have identified ideas and products coming from the Micro-Small-Medium enterprise sector that have the potential to wow the world. Unfortunately most of these do not have the finesse or understanding of international tastes or demand to transform from a good idea or a promising product to a winning one. We are using our expertise in branding and marketing to develop them, provide them with the right certifications and standards and elevate them to being coveted by a global audience. We hope our efforts will turn many of these ideas and products into sources of foreign exchange earnings.
Uplifting a single small industry to global standards means rapid wealth creation at community level. 500 bee-keepers can grow to 5000 and each jar of bee's honey Sri Lanka could go on from fetching $10 to $50.00 By bringing in the right expertise, the relevant resources and by demonstrating the potential for growth in each of the areas we focus on, we get to create ripples of wealth that will cascade across communities and uplift our economy. In this regard we are already making the necessary connections to divert support and attention to these communities and provide them with the know-how and exposure to aspire to be so much more than they ever imagined.
We need to realise that we live on a planet with finite resources. Everything we do has a cost and an impact. The way we have lived thus far is not sustainable. Therefore we need to find a new model that enables a life of health and wellbeing for everyone. And one that is respectful and acknowledging all beings that call this planet a home. A profit driven mindset can never achieve this goal. This is why we require our products to be organic, ethical and sustainable. It is also a requirement for how we engage in business and the processes that enable it. And by presenting the world with a basket of products that place a priority on the wellbeing of the planet, we can become a global example for 'goodness'.